''Co-creation for Success''. That was the tagline at Europe's largest  IT-vendor event, Fujitsu Forum Munich 2018, held November 7th-8th. The event brought together almost 10,000 business leaders, media representatives, and IT professionals from around the world. All joining Fujitsu experts and their partners to roundtable the benefits of innovative digital solutions.
Fujistu has been around for 83 years. ''We started in telecommunications equipment and expanded to large-scale computers and semiconductors," says Tatsuya Tanaka, president of Fujitsu. "Now we're transforming ourselves into a services-oriented company. The desire to improve people's lives through innovation and technology remains at our core.''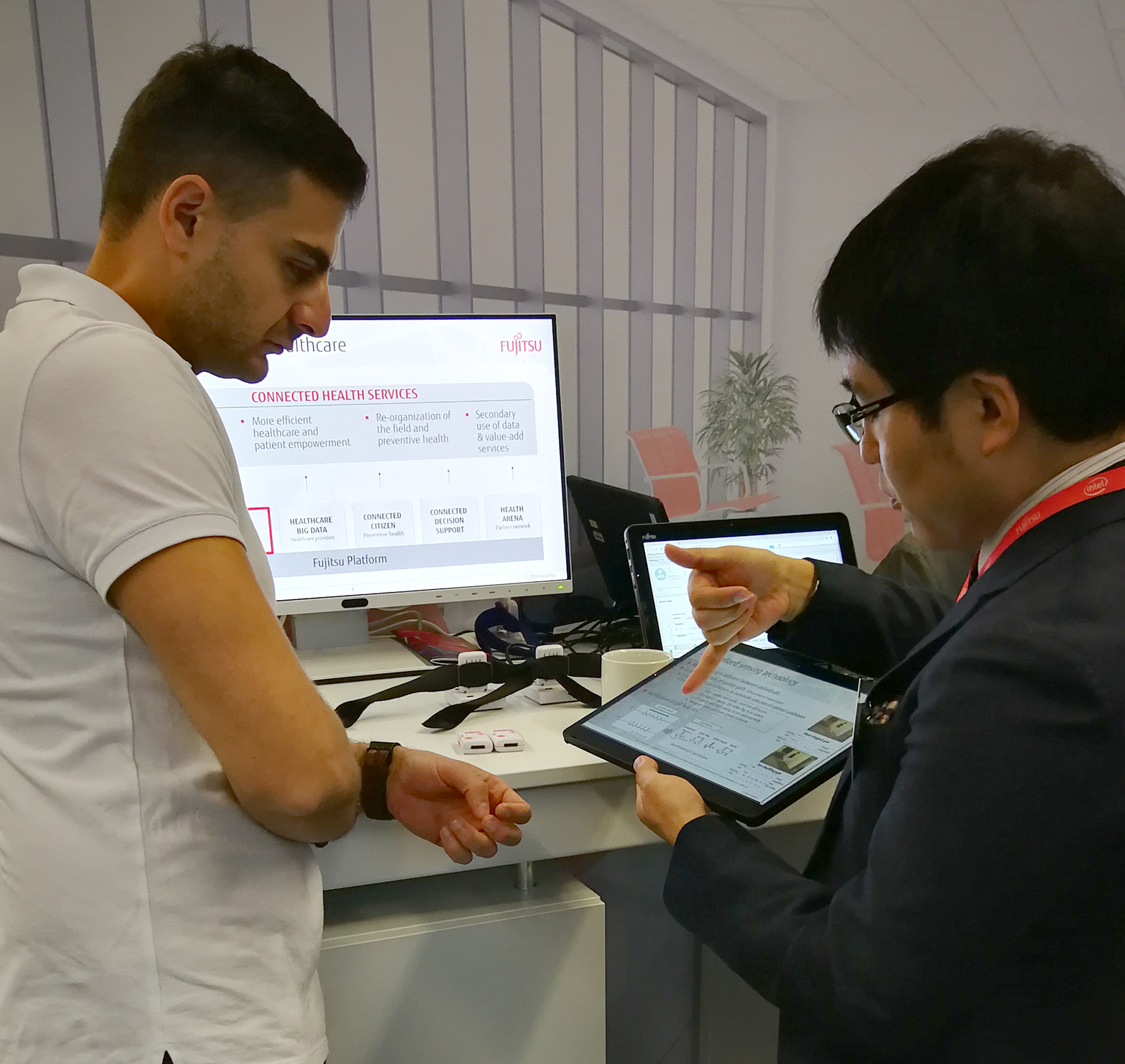 Tanaka highlighted that although digital technologies such as AI automation and the Internet of things will lead to significant changes in the way we do business and how we live our personal lives, he believes it will always be people who bring about transformation. "The passion of someone who wants to make a difference often inspires others. It brings people together,'' says Tanaka.
We are honored that Develandoo's CEO and AI expert, Albert Stepanyan was invited to participate in a panel discussion on the topic of emotional intelligence in AI.
The concept of AI is not new and has existed for over 60 years, however, Stepanyan introduced the newer notion of sentiment analysis applying AI. Sentiment analysis has been utilized to influence consumers purchase decisions by helping companies understand which products are more likely to sell based on customer sentiment. "It's all about triggering emotions," says Stepanyan.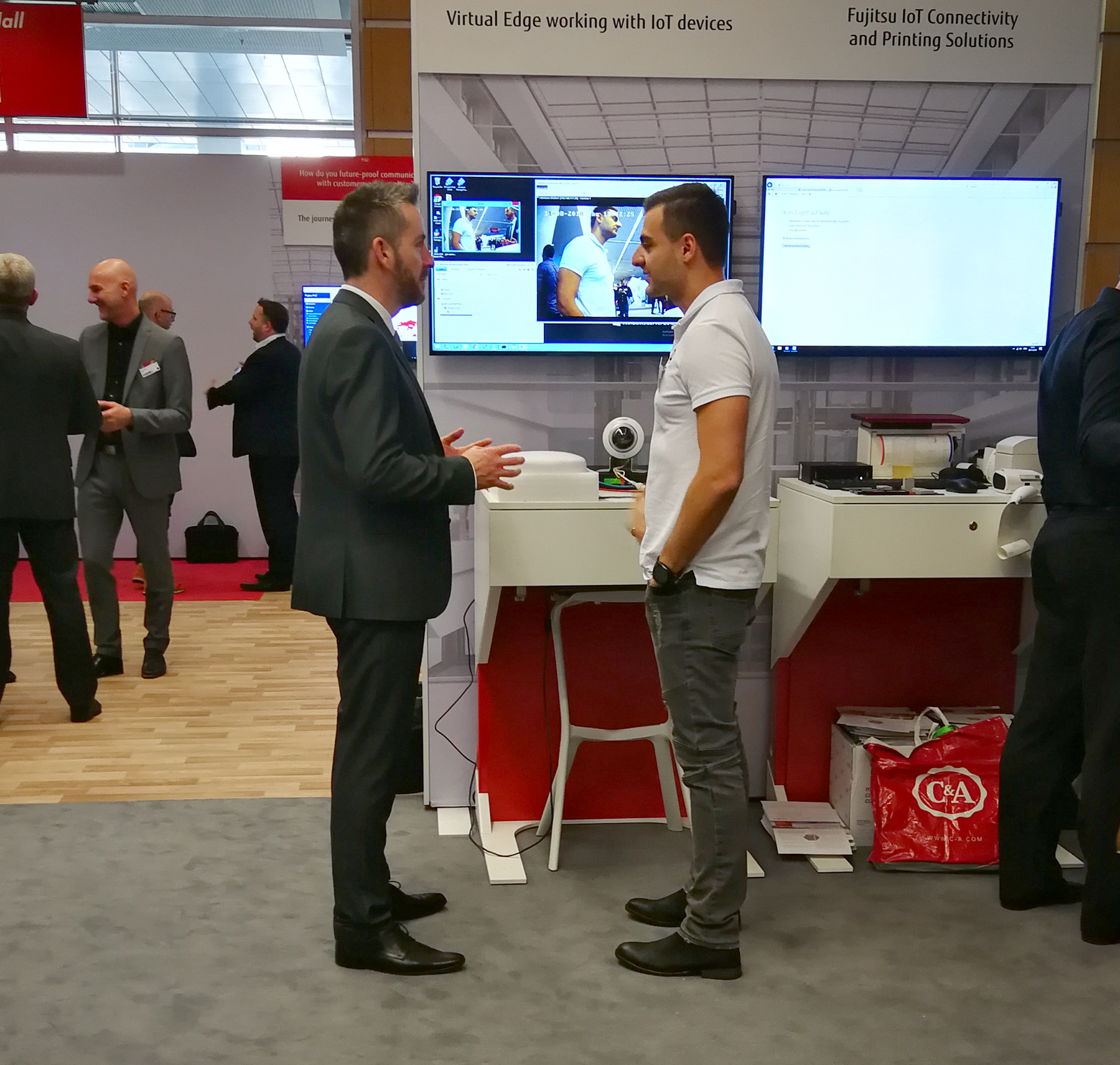 Actually, AI is a huge sphere having a lot of aspects to touch upon and additionally speaking about the power of AI in the context of influencing people's lives, Stepanyan introduced the elderly care system recently developed by Develandoo. "The elderly, in hospitals, have a high potential to fall. For example, if a 75-year-old person falls and breaks something, even if the doctor cures him/her, within 8-9 years there is a risk of dying maybe because of the crucial structure of the body is injured or because of the high stress. And it's literally impossible to control people from falling, meanwhile, it's very expensive to keep nurses in all the rooms. The only way is area detection system which detects and understands people's movements and when the balance is not maintained, the system gives alerts about the movement changes. And the study shows that there are good results because in this way we can save lives,'' says Stepanyan. AI as a technology evolves quickly but to utilize it requires the human factor.
Sound interesting? This is just a small part of the discussion. You can dive deep into this and other exciting topics by visiting our youtube channel. You will find the full video of the above panel discussion as well as other events Develandoo takes part in.
Stay tuned!
Topics:
Artificial Intelligence